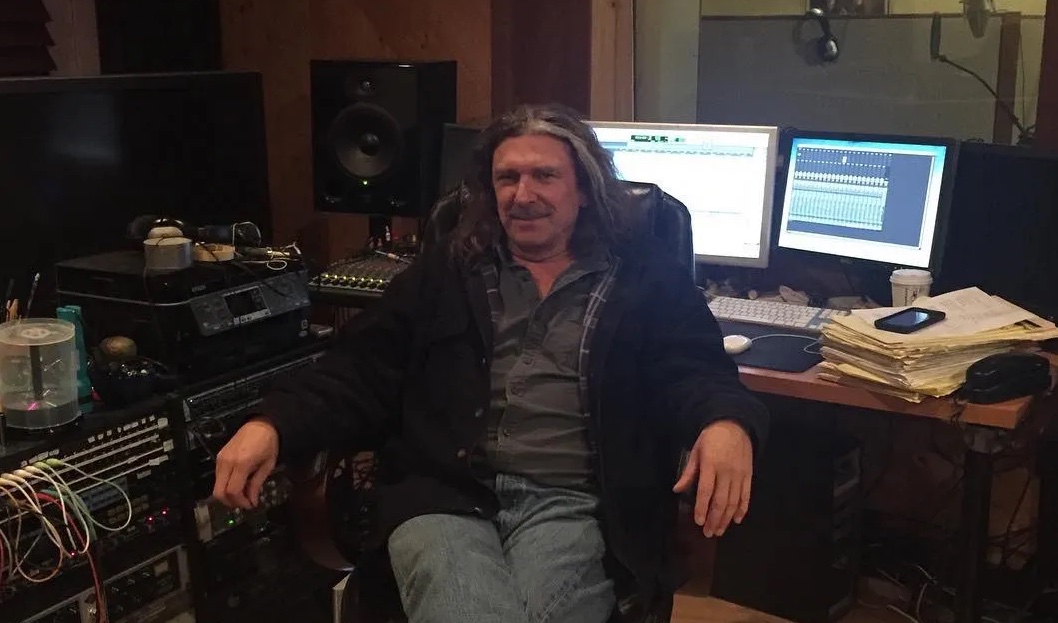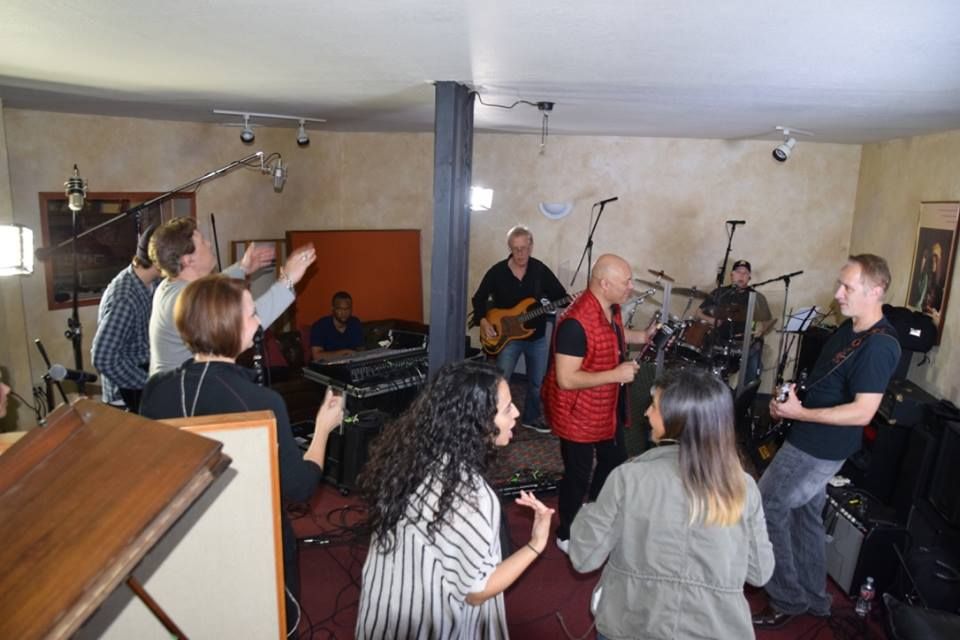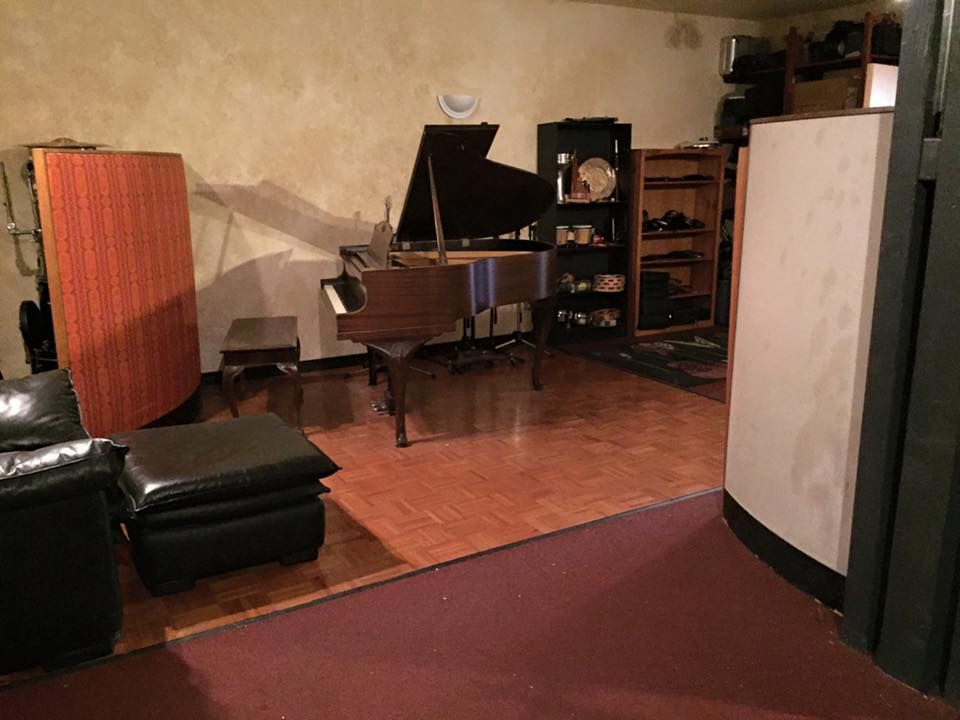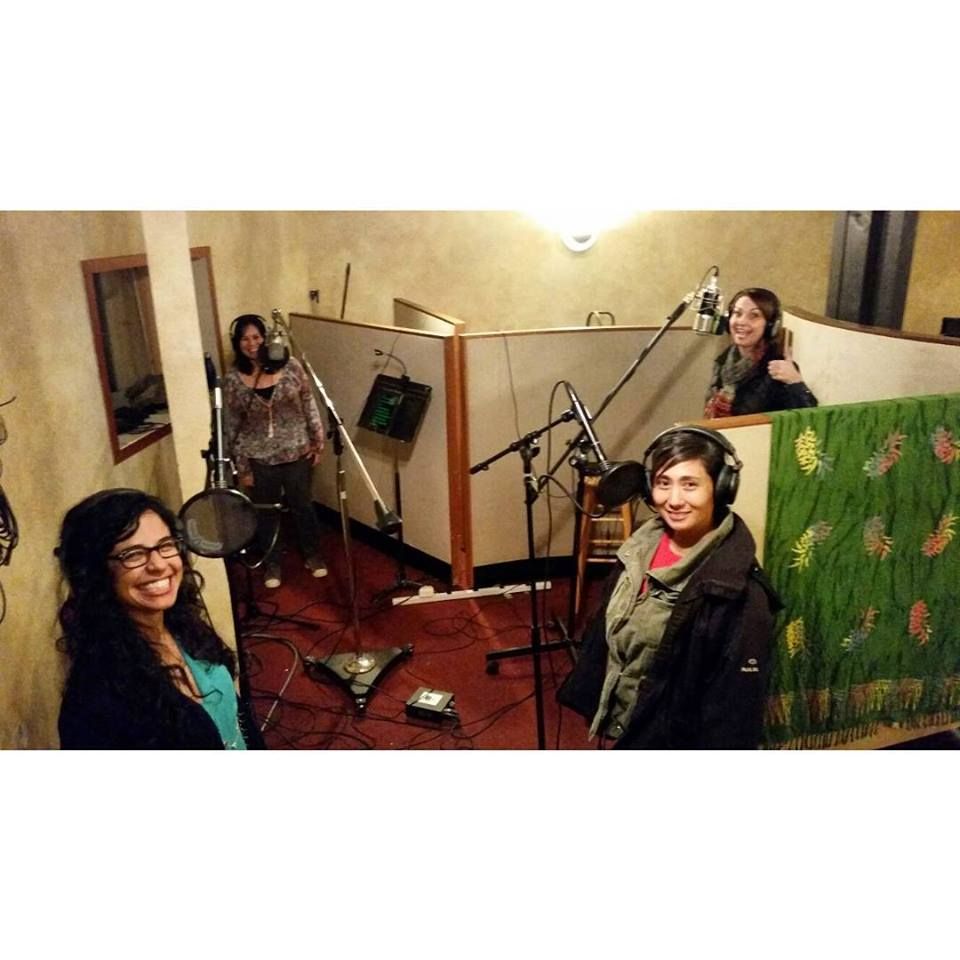 Concord Recording Studios

Full instrumentation and recording services in a spacious state-of-the-art  facility including production, engineering, and mastering.
CD and DVD duplication and distribution including artwork.
Complete Video/ Film production at our soundstage and on location, from concept, to final cut and social media placement.
Website design and maintenance. 
Credit Cards, Venmo, Zelle, and paypal accepted!